Mobile Apps
Mobile apps for phones and mobile devices designed and developed to engage your customers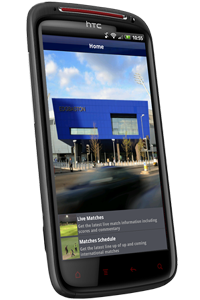 Having a mobile app will increase your digital presence, enabling you to be in close connection with your customers. CWM Studios develop mobile applications for Apple, Android, Windows and Blackberry smartphones and tablets.
A mobile app is more than just an extension of your website. It is a completely new experience in your pocket with a rapidly increasing market of users and expanding opportunities, including direct contact through push messaging functionality, an invaluable and cost-effective method of communicating important information with your mobile users.
Unlike postal communications, SMS and email, you can almost guarantee that your message will be received by their intended recipients.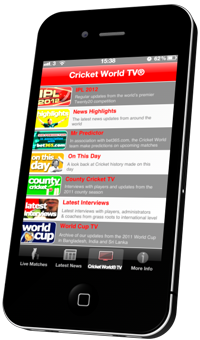 CWM Studios can provide you with the interface which gives you complete control over the frequency and content of your push messaging – from scheduled updates to calls to action, for example.
As a part of your Digital Presence Solution a mobile applications is a natural and essential progression in moving your company forward enabling you to increase awareness of who you are and what you are offering to a greater audience that shows an awareness of the need to embrace new technology. Integrate the ability to engage with and inspire your customer with the use of other aspects of your digital strategy, such as your promotional video materials, website and the use of social networking such as Twitter and Facebook to further enhance your users' experience.
With over 12 years of software development and multimedia experience producing high-end applications for mobile and touch-screen devices, you can count on our development team to make your smartphone application stand out against the competition, on all the latest mobile platforms.